Future Events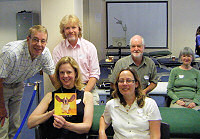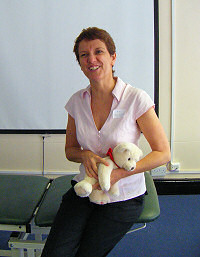 ICrA Spring Study Day - 15th April 2023
The guest speaker is Katherine Uljeka.
Registration 09:30 for 10.00 to 17.00. Venue is British College of Osteopathic Medicine, Lief House, 3 Sumpter Close, Finchley Road, London NW3 5HR.
LUNCH PROVIDED. Please let us know any dietary requirements.
Course fee: £80 for ICRA members; £55 for students; £110 for non-members
Book this event online as:
Member Non-Member Student
ICrA Health Talk Series
Patients expect practitioners, no matter their discipline, to be conversant with chronic health conditions, medical controversies and different therapeutic approaches. When receiving referrals from or making referrals to other healthcare professionals, it is important to be conversant with biomedical and a wide range of therapeutic models. For this reason, the ICrA is offering five series of monthly health talks on the themes of: health priorities, medical controversies, chronic health conditions, different therapeutic approaches and environmental aspects of health.
If you would prefer to book and pay via post or email, click here to download the booking form (135Kb .doc). Booking an event indicates you agree with our Terms and Conditions.