Future Events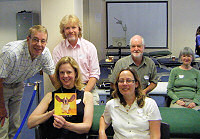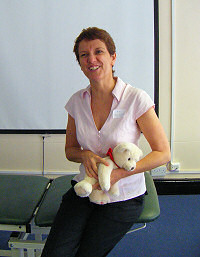 Spring Study Day - 28th April 2018
Our Spring Study Day will take place on the 28th April 2018.
Presenters are:
Course Leader Zara Van Herbert D.O.: "Osteopathy's Unique Contribution to Health"
Charles Bruford D.O. BSc (Hons) Ost: "How to jump start the body back to health"
Registration 09:30 for 10.00 to 17.00. Venue is Room L5 in British College of Osteopathic Medicine, Lief House, 3 Sumpter Close, Finchley Road, London NW3 5HR. 6 hours CPD Certificated, open to all practitioners
LUNCH PROVIDED
Course fee: £80 for ICRA members; £55 for students; £105 for non-members
Telephone: 07929 731862, or book this event online as: Member Non-Member Student
If you would prefer to book and pay via post or email, click here to download the booking form (135Kb .doc). Booking an event indicates you agree with our Terms and Conditions.