Future Events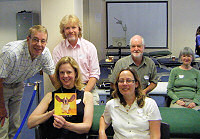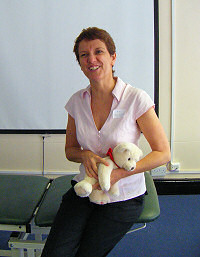 The first meeting of the ICrA Supervision group : 10am - 12pm on Saturday 30th January
Following the discussion at the November ICrA seminar, it has been agreed that a facilitated supervision group will be established. Three meetings are currently planned for 2021 (10am - 12pm on 30th January, 22nd May and 2nd October 2021). The first meeting, which will be held over Zoom, will include confirming the 'ground rules' and a discussion of 'Empowering the patient and practitioner when working under COVID'. If you are interested in joining the supervision group, please contact Brian Isbell on brianeisbell@gmail.com as soon as possible, as the supervision group will be limited to 12 members. Participation in the group is only open to members.
The Pineal Gland and Fascia - do they help to explain patient experience of cranial therapy? : 10am - 12pm on Saturday 27th February
A seminar over Zoom facilitated by Brian Isbell.
Please confirm with Carole Smith if you intend to attend cesmith255@btinternet.com
Attendance for members is free.
If you would prefer to book and pay via post or email, click here to download the booking form (135Kb .doc). Booking an event indicates you agree with our Terms and Conditions.