Future Events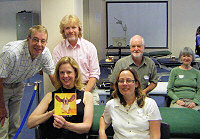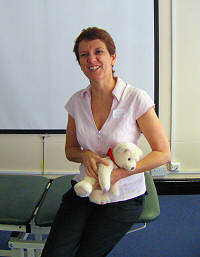 Autumn Study Day/Workshop plus AGM - 30th September 2017
Caroline Stone presents: "The peritoneum and other coelom structures and fluid dynamics"
Registration 09:30 for 10.00 to 17.00. Venue is B.C.O.M. Lief Houe 3, Sumpter Close, London NW3 5HR. 6 hours CPD Certificated, open to all practitioners
LUNCH PROVIDED
Course fee: £80 for ICRA members; £55 for students; £105 for non-members
Telephone: 07973 / 631592 01923 282016 / 07929 631862, or book this event online as: Member Non-Member Student
If you would prefer to book and pay via post or email, click here to download the booking form (135Kb .doc). Booking an event indicates you agree with our Terms and Conditions.